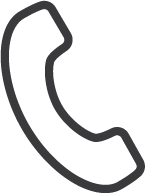 PHONE US
---
9am - 8pm Monday to Friday
9am - 5pm Saturday
0333 400 0044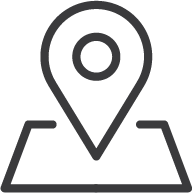 VISIT US
---
Celtic & Co. Unit 2, Lodge Way, Indian Queens Industrial Estate, St Columb, Cornwall, TR9 6TF.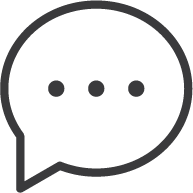 FAQ's
CONTACT

Our friendly staff in our call centre can be reached by telephone on 0333 400 0044

Our opening hours are 9am - 6pm Monday to Friday and 9am to 5pm on Saturday. We are closed on Sundays and Bank Holidays.

UK calls to us are charged at the same rate as calls to a regular 01 or 02 landline, including from mobiles and will be included in any inclusive minutes package.

We aim to reply to your email within 5 working days.
BROCHURE REQUEST

To request a copy of our latest brochure please click here.

If you'd no longer like to receive our brochure through the post, please send your full details including name and postal address to support@celticandco.com or click here to remove your details.

Be the first to hear about our exclusive offers & news - just click here and enter your email address.
PRESS & MEDIA ENQUIRIES

Whether you're writing a feature and need high res imagery, or you're a stylist and would like to use some of our samples for a shoot, please contact our Press Office on +44 (0)333 400 0044 or email press@celticandco.com.

All press releases, imagery and lookbooks can be found here.
TRADE & STOCKIST ENQUIRIES

We welcome retail trading partners with a visible high street presence who share our beliefs in high quality clothing, made from natural fibres and ethically manufactured.

If you are interested in becoming a stockist, please contact our trade team at trade@celticandco.com for further details.
COMMENTS & FEEDBACK

We are always delighted to hear from you, so please do let us know if you have had a particularly good experience, or if our website, service levels or products do not exceed your expectations. Phone us, write to us or send an email to comments@celticandco.com or complete the following feedback form.

In the event that you should have a problem please inform us as soon as possible either by telephone, e-mail or in writing. We will acknowledge receipt of your complaint within 1 working day (Monday to Friday incl) and we will endeavour to resolve the problem as quickly as possible, within a maximum of 5 working days.

Celtic Sheepskin & Co. Ltd reserves the right to monitor emails in accordance with the Telecommunications (Lawful Business Practice) (Interception of Communications) Regulations 2000.